6. Guide your Viewer with Kiosk Mode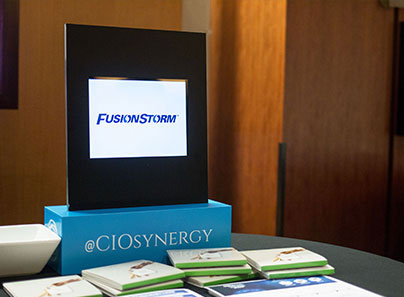 Never fear that your viewer will disrupt your kiosk software again! The power of Kiosk Mode from FlowVella will prevent anyone from "accidentally" exiting your presentation. An iPad enclosure that covers the home button will mean that no one will be able to exit your presentation without knowing to tap and hold the screen and enter in a passcode.

Have an enclosure that doesn't cover the home button? No worries! Combine Apple's Guided Access functionality with Kiosk Mode and your viewer won't be able to use the home button to close out of the FlowVella App.

With competition for interactive and engaging ways to sell and impress your audience only increasing, we know how important it is to find a new solution to engage your audience and keep them at your booth, museum, retail establishment, or event even longer. With the power of multimedia content like video, photo galleries, PDFs, and linking, we know you will create something worth sharing with FlowVella. Combine it with your iPad, an enclosure, and set up Kiosk Mode and you'll be ready for your next event, exhibition, or for a new way to engage your customers!

UPDATE for iOS 11!: See our guide on setting up iPads in kiosk mode with iOS 11 changes.